We are a church with a passion for people.
IPA KINATHUKADAVU is a contemporary christian church. We are passionate about reaching souls for Jesus Christ. And everything we do is about Him. We are a local church with a global vision. Our focus is on being a dynamic church that reaches out with the love of christ to those lost and hurting in our community, and our nation.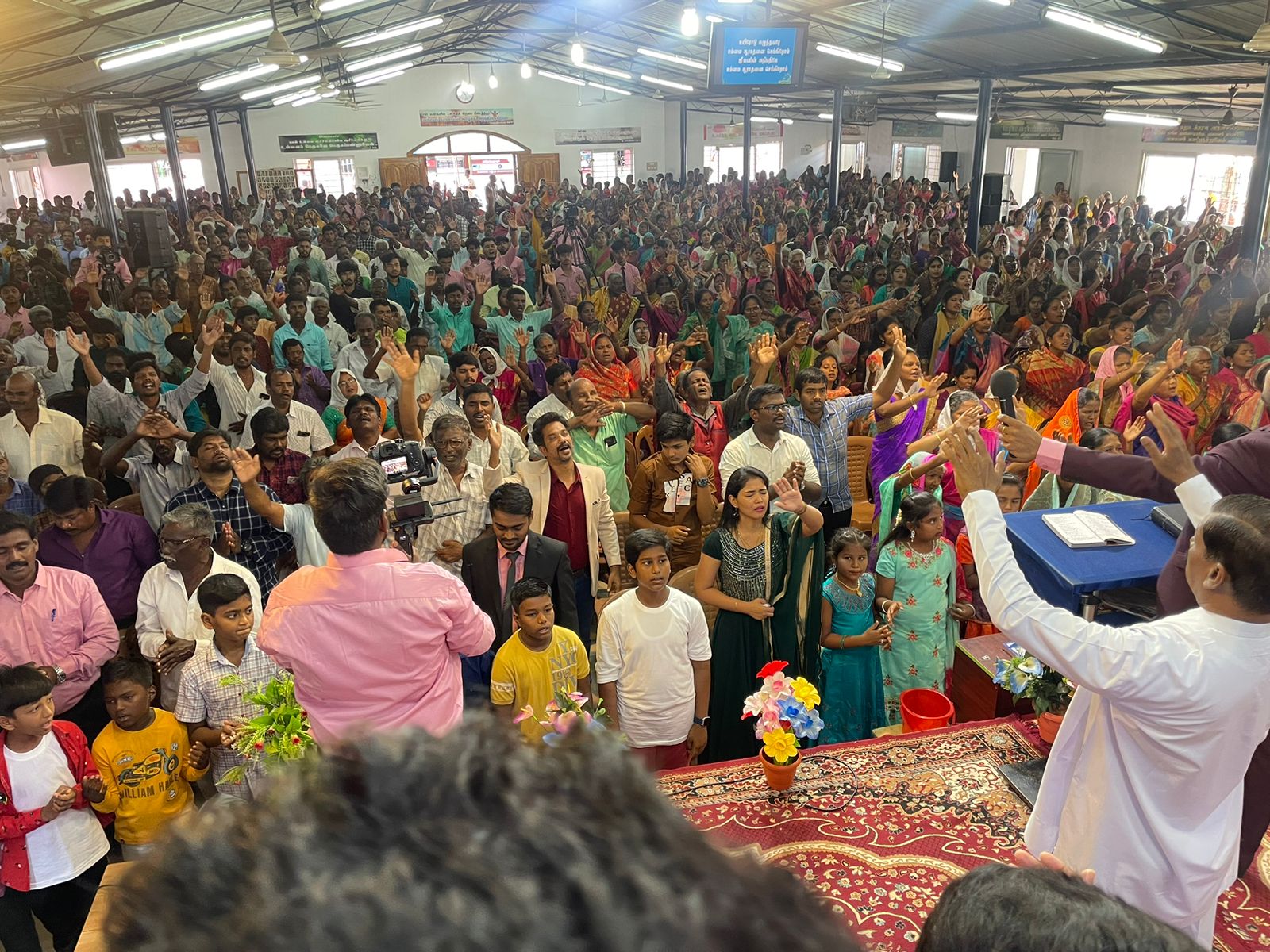 Inspiring People to Live for Jesus.
Pastoe E. Jeyaraj is the senior pastor of IPA Church Kinathukadavu, a multimedia church with a global reach. His message influence generations through modern day technology and digital media, His televised brodcast, JKing TV and outreaches that put God's love and compassion into action.  
There is but one true and living God; maker of heaven and earth and all that is in them. We believe in God the Father, God the Son-Jesus Christ and God the Holy Spirit, three in One.
Man was created in the image of God. However, the first human beings Adam and Eve chose to disobey God and walk in sin. All mankind have inherited their sinful nature and continue to make the choice of living in sin, reaping its consequences. Therefore all have sinned and need redemption.
God in His love sent His one and only Son Jesus Christ to redeem this world by paying the full penalty for its sins. Jesus died on the cross for each one of our sins. He rose again from the dead, ascended to heaven, promised to return and sent His Holy Spirit to be with us.